Diversity, Equity and Inclusion Blog
---
March 2022
A Celebration of Women by Dr. Rodney D. Smith
Women are a major part of our story as a country and as a globe. A truly balanced and inclusive society is one that recognizes how important women have been in our past and present and recognizes the central role women will play in our future.
February 2022
Black History: Strengthening the World's Soul by Dr. Rodney D. Smith
The world's soul is strengthened when its people develop a strong sense of self. Knowing one's self, which includes a reasonable grasp of one's history, creates not only a sense of self, but a sense of belonging. The world is literally a better place when we know our history.
January 2022
Remembering and Renewing Dr. King's Work by Dr. Rodney D. Smith
Our country's success is the result of the blood, sweat and tears of ALL its citizens. Those who have realized a semblance of success have done so with the help of an amalgamation of others. Our aim as a country should be that of shared prosperity.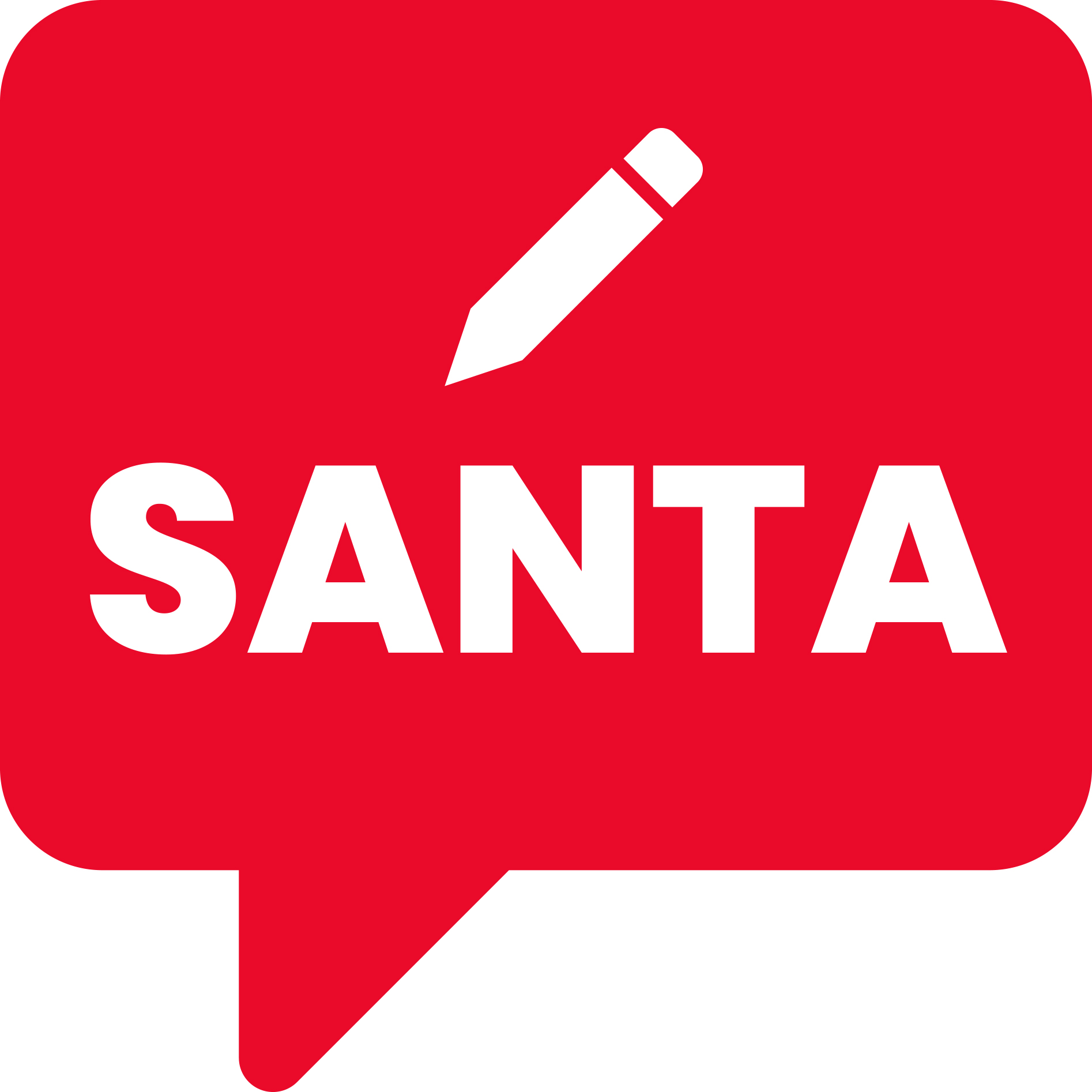 December 2021
Santa Claus – In "OUR" Image by Dr. Rodney D. Smith
A look at the tacit and implicit way white dominate culture affects us all, as seen in the case of "Santa Larry" in 2016.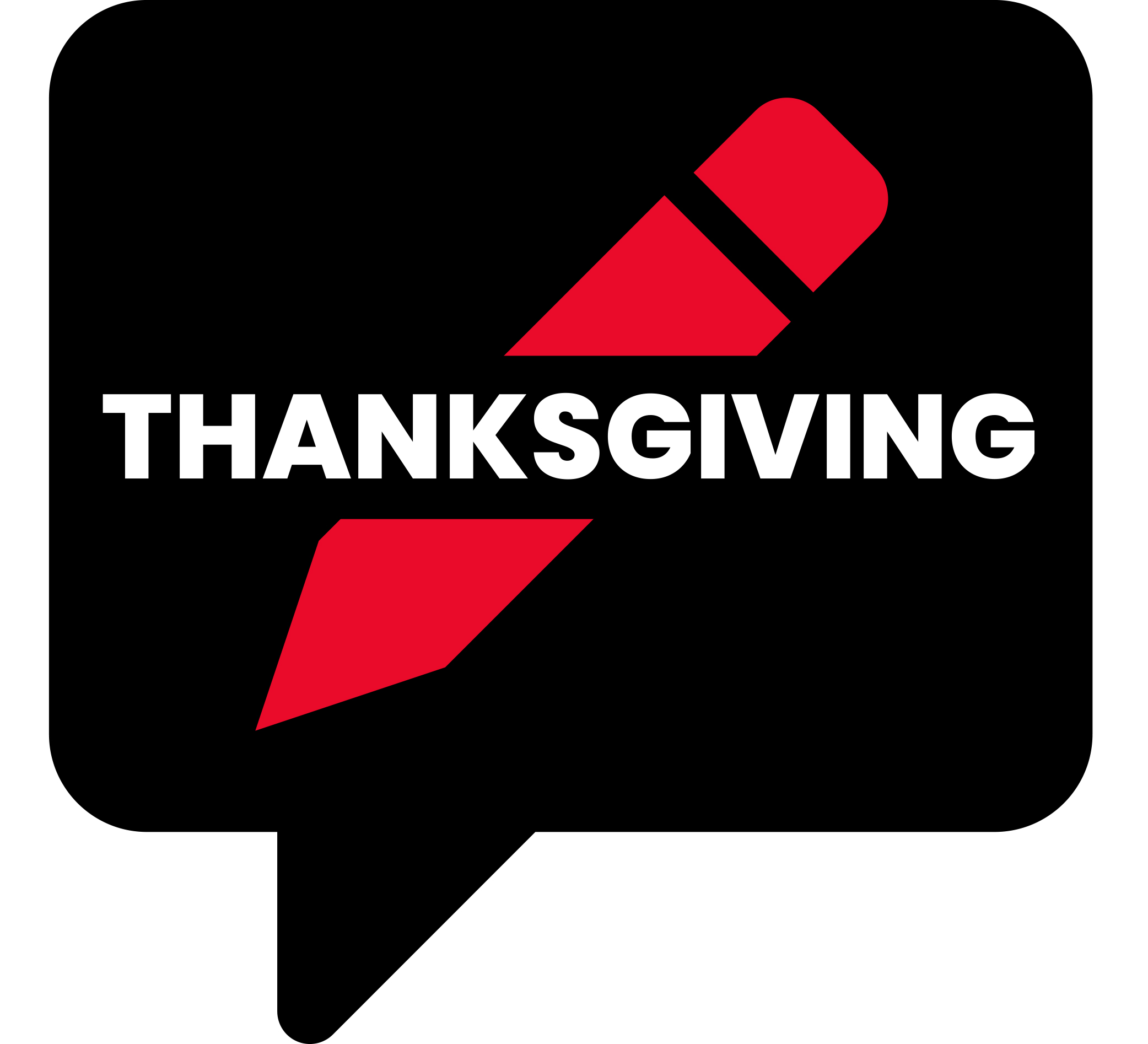 November 2021
The Real Story of Thanksgiving by Dr. Rodney D. Smith
Thanksgiving as we know it today, grossly diverts from the reality of what was happening to the majority of Native Americans during that time in our country's history.