Cardinal Connection
---
The Cardinal Connection is a quarterly enewsletter for Jewell alumni and friends. If you would like to receive it in your inbox, please send your name and email address to Susan Tideman at tidemans@william.jewell.edu.
Latest Edition
View photos and highlights from the 2020 Achievement Day Dinner and Celebration, and learn the latest initiatives designed to eliminate barriers for students and to improve access to campus. Find out how Pryor Legacy Students are helping out with New Roots for Refugees. Also, read feature stories about Patty (Hanley) Oakland, '11; Britany Riley, '12; Ben Shinogle, '17; and Holly (Gorsett) Spencer, '03. 
Archives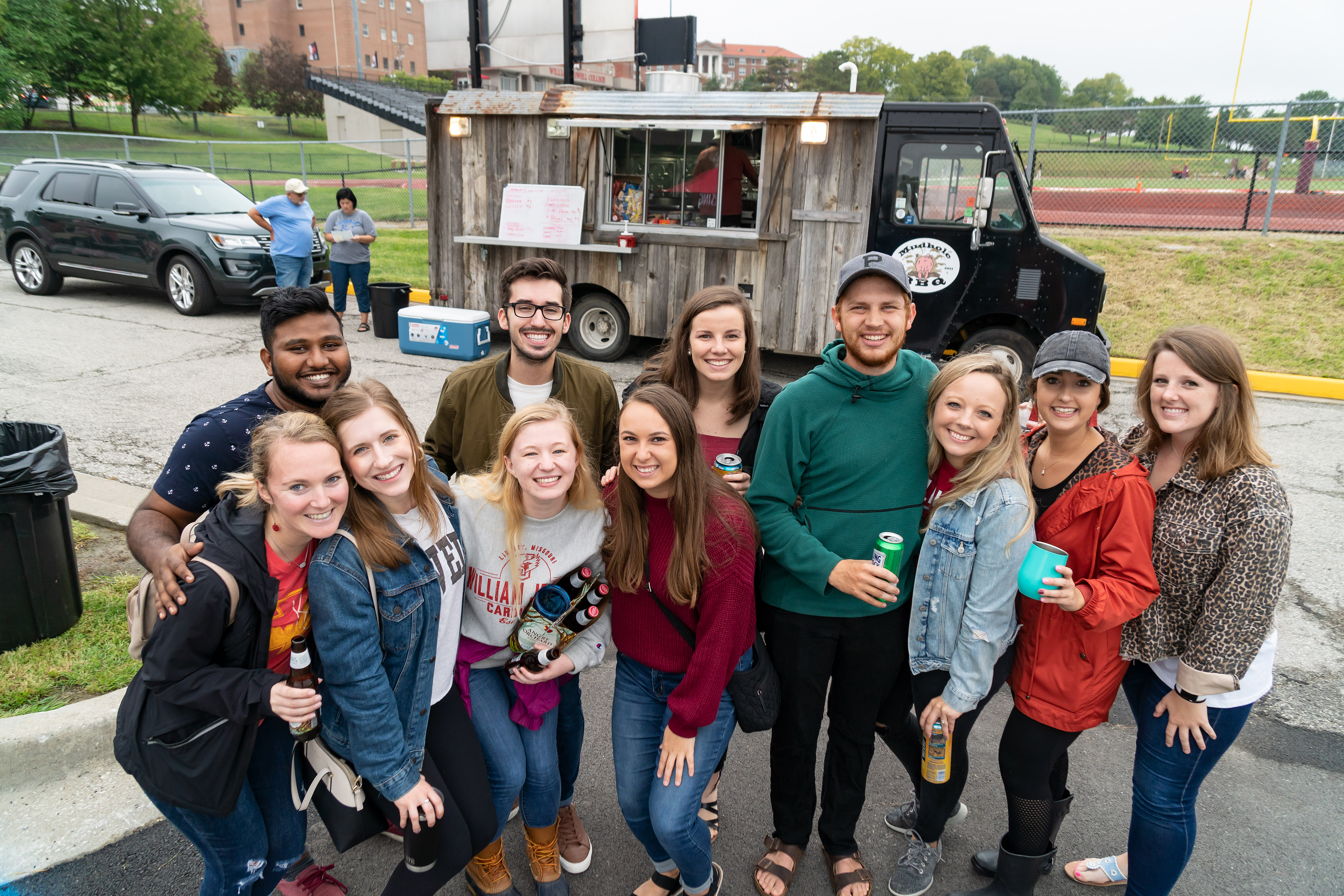 View photos from the 2019 Homecoming celebration and learn about the heavy Jewell participation in the production of "The Music Man" in Shawnee Mission, Kansas. Also, read feature stories about the new William Jewell Alumni Board of Governors President; Jamie, '00, and Ted Kapke, '99; Zhuoshi Liu, '18; and the summer Journey Grant of senior Hayley Knapp.
Find out about the completion and dedication of the Hillside project, find details on the lead gift for a proposed Center for Sports and Fitness, meet the new vice president of enrollment and marketing, and read feature stories on a trip on the Camino de Santiago by seven members of the Class of '76; Col. Eric Olson, '90; Ryan Florence, '10; and Todd Rhoades, '87.