Cardinal Connection
---
The Cardinal Connection is a quarterly enewsletter for Jewell alumni and friends. If you would like to receive it in your inbox, please send your name and email address to Laura Hanavan at hanavanl@william.jewell.edu.
Latest Edition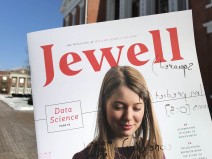 In this issue, you can find out about the latest news in Jewell magazine, learn about the Alumni Ambassadors program and read feature stories on Tom Carnahan, '91; Chris Lakin, '09; Ann Lewis, '09; and Michele Peck, adjunct professor of education. 
Archives
In this issue, you can learn about the 75th annual Achievement Day celebration, follow a day in the life of a Jewell student and read feature stories on Tyler Folan, '09; Walter Franz, '74; Professor Nathan Jud; and Student Mikaela Papageorgiou.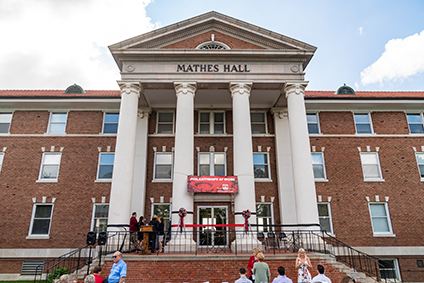 Features include the dedication of Mathes Hall; Photographer Phil Maslin, '68; Hall Grant recipients; and family legacy stories on the Amicks, Chrismans, Crossetts and Neths.