Achievement Day 2023
---
Thursday, March 2, 2023
Join us for the 79th Annual Achievement Day Dinner and Celebration!
6 p.m. Registration Opens
6:30 p.m. Dinner and Program
Kansas City Marriott Downtown
Citation for Achievement Honorees
We are proud to present three accomplished William Jewell graduates with the 2023 Citation for Achievement.
The Honorable Tim Flook, '89
Circuit Judge, 7th Judicial Circuit, Clay County, Missouri
Dan Lanning, '08
Head Football Coach, University of Oregon
Dr. Sasha K. Shillcutt, '97
Dr. Gail Walling Yanney Professor of Anesthesiology
Vice Chair, Department of Anesthesiology, University of Nebraska Medical Center
 
The Critical Thinker of the Year Award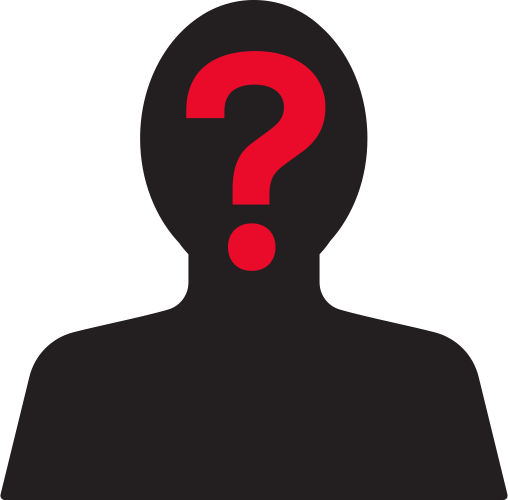 This award encompasses William Jewell College's seven attributes of a Critical Thinker: analytical, passionate, creative, problem solver, humanitarian, truth seeking, and innovative. Jewell will honor a Kansas City citizen who embraces these qualities for the betterment of our community. In 2022, we presented the inaugural award to Karen Daniel, retired executive director, CFO and president of the Global Finance and Technology Solutions division for Black and Veatch, and an active champion for quality and accessible education for all.
"Every year William Jewell College produces hundreds of qualified graduates and engaged citizens who make Kansas City their home. We hope you will join us in supporting these students and the College."

Corporate Sponsor Committee Co-Chair Darren Prenger, '03