Celebrating Achievement
---
Thursday, February 24, 2022
Join us for the 78th Annual Achievement Day Dinner and Celebration!
6 p.m. Registration Open
6:30 p.m. Dinner and Program
Marriott Downtown Muehlbach Tower, Kansas City
 
Citation for Achievement Honorees
We are proud to present four accomplished William Jewell graduates with the 2022 Citation for Achievement.
Tyler Griffin, '01
Vice President, North American Consulting at Cerner Corporation
Dr. Coreen (Dawkins) Jackson, '84
Dean, Honors College, Tennessee State University
Honorable W. Brent Powell, '92
Justice, Missouri Supreme Court
Chris Rosson, '06
President and CEO, United Way of Greater Kansas City
Critical Thinking Award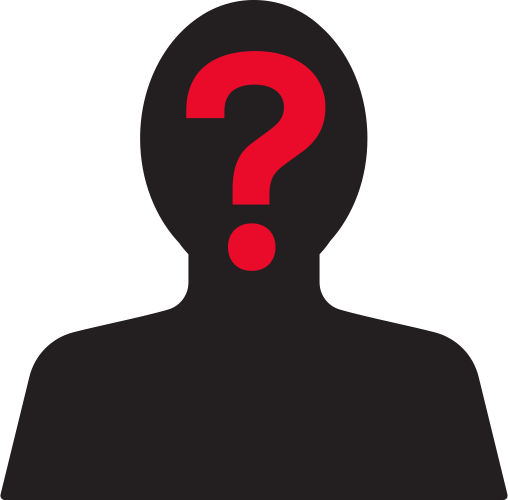 This inaugural award encompasses William Jewell College's 7 attributes of a Critical Thinker: analytical, passionate, creative, problem solver, humanitarian, truth seeking and innovative. The Kansas Citian who embraces these qualities for the betterment of our community will be revealed at the dinner, and this distinguished citizen will join in a conversation moderated by Roshann Parris, founder and CEO of Parris Communications, Inc.
"Every year William Jewell College produces hundreds of qualified graduates and engaged citizens who make Kansas City their home. We hope you will join us in supporting these students and the College."

Corporate Sponsor Committee Chair Darren Prenger, '03